Making Performance Training More Convenient Than Ever
It would be much more ideal for every one of our clients to come to the gym on a frequent basis so we can oversee them and push them to be their best.
Unfortunately, this is not always the case.
Instead, we have constructed a satellite training program in which we supply you with a training program you can do in your:
School gym
Home gym
Commercial gym
Or wherever you find time to train!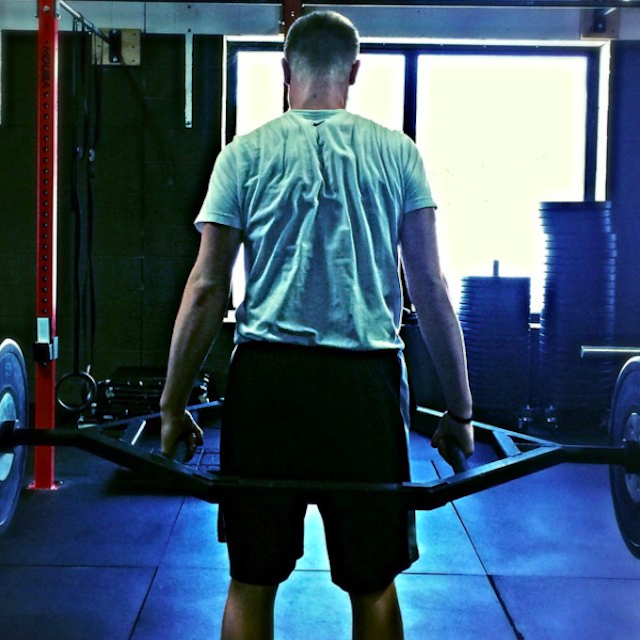 How Does Our Remote Training Work?
To join our Remote Training program at Epic Athletic Center, you are still required to sign up for an in-house athletic assessment so we can address any weaknesses or deficiencies that would prevent you from performing the movements correctly.
From there, we'll give you all the tools you need to enjoy:
Boosted speed, strength, and agility
Sport-specific power and efficiency
Incredible confidence in your abilities

PLUS, if you want to come and check up on how you've progressed, or even want to discuss in depth some technical adjustments to your lifts, we are available to help!
Sign Up For Epic Remote Training Today!
Don't let a busy life hold you back from being at your best. Train when and where it's convenient for you with our Remote Training program in Reston. Our team at Epic Athletic Center is here to help you get the most out of every session.
Just fill out the short form on your screen to get started!