Customize Your Workouts And Make Your Goals A Reality With Our Personal Training Program
We all have unique goals. The difference is, at Epic Atheltic Center, we make your goals a priority.
Our Personal Training in Reston is built for athletes of all ages and abilities, helping you get faster and stronger with 1-on-1 coaching and continuous feedback throughout the process.
There's no better way to get the most out of your body. Learn more today!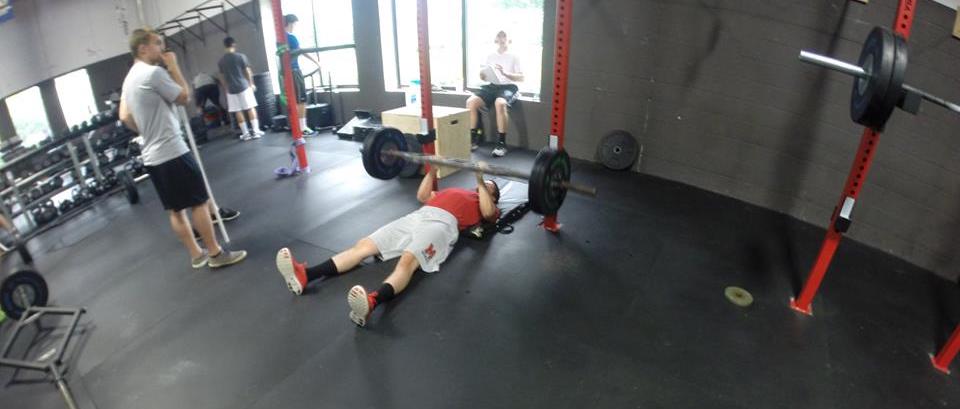 With Our Personal Training, There's Truly Something For Everyone
Are you getting ready for an upcoming season? Building yourself back up after an injury? Maybe you just want to play pain-free with your kids in the backyard.
No matter what, we've got you covered.
At Epic Athletic Center, we training men and women of all ages, helping you get better one day at a time. Our Personal Training program will begin with a comprehensive consultation where you can lay out your goals and we can create a plan to make it happen.
In no time, you can improve your:
Speed and agility
Total-body strength
Muscle tone and power
Sport-specific skills
Rely On A Professional Every Step Of The Way
Our Personal Training in Reston puts an end to the guesswork. Gone are the days when you had to wonder if you were getting the most out of your workouts. With a personal trainer by your side at Epic Athletic Center, you'll enjoy feedback and coaching and never lose track of your ultimate goals.
With each workout, you can take on exercises tailored to your unique journey, and when you leave at the end of the day, you'll know you got the very most out of your body.
Personal Training can help you:
Stay motivated each and every day
Dig deep and get the most out of your body
Take the most efficient route to long-lasting success
Feel more accomplished than ever before
Don't Get Lost In The Crowd. Take Your Skills To The Next Level With The Best Personal Training In Reston!
If you're spinning your wheels or you're looking for a change, we've got the answer. At Epic Athletic Center, we work with all skills and abilities - there is no such thing as not being in good enough shape.
Take the first step today by filling out the short form on your screen. A member of our team will answer all your questions about our Personal Training program and everything else we have to offer in Reston!