Build A Foundation For Long-Lasting Success In Our Group Physical Conditioning Class
Join us at Epic Athletic Center for the best Group Physical Conditioning in Reston. This group-based program is the perfect way for beginning athletes to be exposed to the fundamentals of physical training.
Athletes are placed in a fun environment where they are challenged to safely learn the foundational skills of movement and physical training. We will emphasize components such as aerobic fitness, balance, coordination, flexibility, and strength in a sequential program design.
Join us today for flexible membership options including limited and unlimited plans with zero contract or commitment! Just fill out the short form on your screen to get started.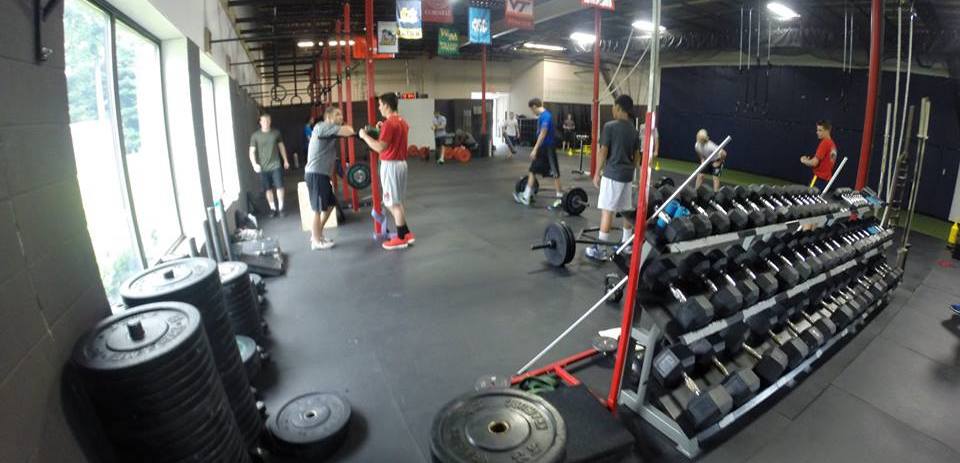 Learn The Right Way From The Start With Our Group Physical Conditioning Classes In Reston
A lot of times, athletes just jump in with both feet, learning as they go. It sounds great. But what if you could learn the fundamentals from the start? Building speed, strength, and efficiency while the rest of your peers are simply running around?
Our team at Epic Athletic Center makes fitness training fun and we introduce you to the joys of competition and accomplishment from day one. In our Physical Conditioning program, you'll be supported and motivated to give it your all and perform at the highest level possible.
Our coaches in Reston can help you:
Build total-body strength
Improve your flexibility and mobility
Stay injury-free and off the DL
And With Our Physical Conditioning Classes, You'll Enjoy Benefits In All Aspects Of Your Life
We all know it's important for young kids to stay active. But we offer so much more than just that.
Our Physical Conditioning Classes in Reston help students learn the vital character skills that can set them up for success in anything they do. We teach students how to take pride in their skills and face life with confidence knowing you can handle anything that is thrown your way.
Learn important tools like:
Teamwork and leadership skills
Communication strategies
Respect, discipline, and focus
Perseverance and determination
Get Started Today And Take Advantage Of Our Two Membership Options
Set yourself up for long-lasting success in our Group Physical Conditioning Program at Epic Athletic Center. We're helping beginning students build a foundation from day one and we're proud to offer two membership options with no contracts, no commitments.
Join us in Reston and take advantage of:
Limited training: Up to 5 sessions per month - $149/month
Unlimited Training: $199/month
Just fill out the short form on your screen to get started today!